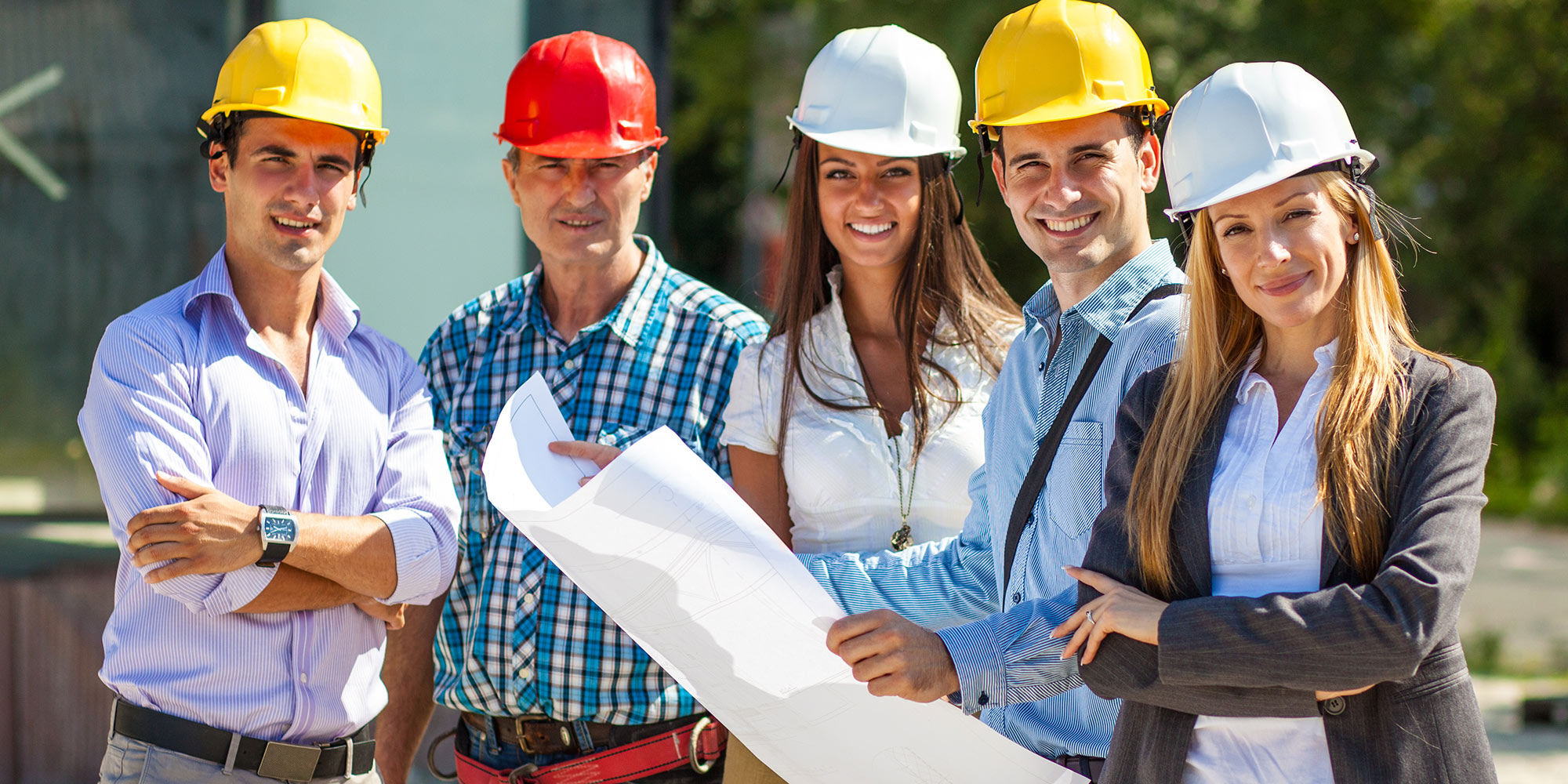 We are constantly seeking the best skilled personnel. We need people with the right experience, ambition, reliability, energy and motivation! If you think that could be you, submit your resume today!!
SKILLED TRADES
Electricians
Plumbers/ Pipefitters
Cement/Concrete Finishers
Fabricators
Welders / Fitters
Millwrights
Heavy Duty Equipment Operators
Refrigeration Mechanic
Skilled Labourer's & More!
PROFESSIONAL TRADES
Presidents
Vice President
Directors
Project Managers
Accountants
Estimators
Engineers
Site Supervisors
IT Professionals
Inspectors & many More!