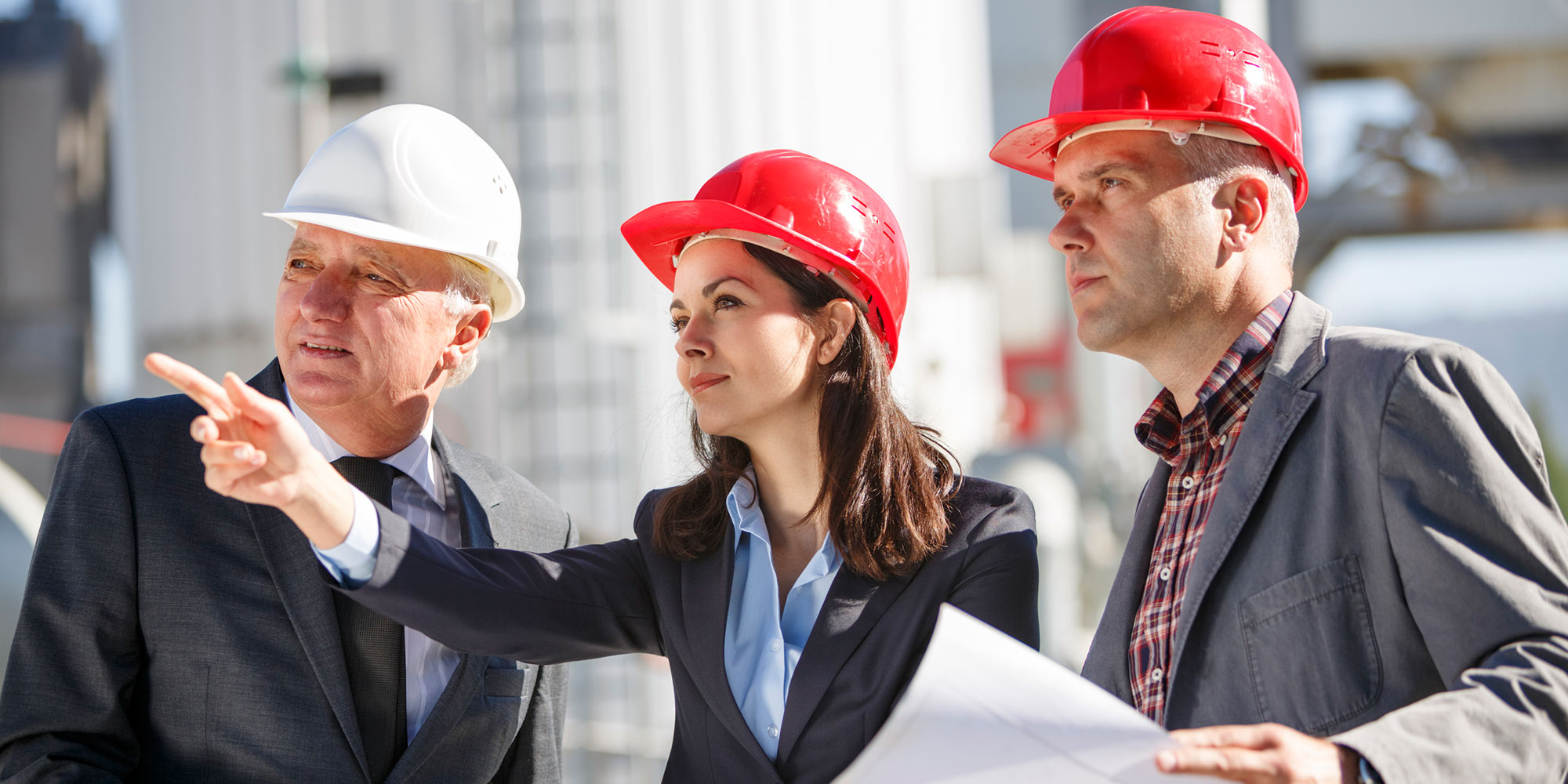 HR SOLUTIONS
Outsourcing your HR services is cost-effective to your company.
Sourcing
Interviewing
Background verifications
Hiring process (with client input)
Safety training
Any additional costs
WSIB
Vacation pay
All payroll deductions
PAYROLL SERVICES
We pride ourselves on our commitment to servicing our clients and employees. We do everything we can to ensure your payroll is processed without a hitch.
Direct Deposit
Tax remittances
T4's
THE COMFACT ADVANTAGE
Unlike other recruitment firms, ComFact has no upfront fees and with our performance guarantee you have the peace of mind knowing that if the personnel provided does not perform to your company's expectations, ComFact will have that worker replaced. (Based on availability)